OPEN ALL THE YEAR
Residence Alpaluba is situated in a very amazing position, facing the wonderful Vasto Marina Gulf, also called the Venere Gulf, characterized by low and sandy beaches, kissed by a crystal blue sea.
Excluseive and refined, at only 10 mt from the beach in the Vasto Marina centre, in a quiet part of the town and welcomes the guests in a an elegant and comfortable space, very modern, furnished in a refined style, with all kind of comforts you need, for a relaxing and funny vacation.
Residence Alpaluba owns 8 apartments from 2 up to 6 beds, lift and private parking, video surveillance, beach box to store all the things you need, convention with a bathing establishment.
Each apartment is top functional, furnished in a refined style and equipped with all comforts and big spaces such as the terrace and the garden, armoured door, panoramic glass doors, air conditioning, heating, washing machine, hair dryer, lcd television with digital tv receiver and satellite parabola, alarm system , bed linen and bath towels.
At Residence Alpaluba you can enjoy your relax with anti stress massage, plantar reflexology, breathing techniques, yoga relaxing.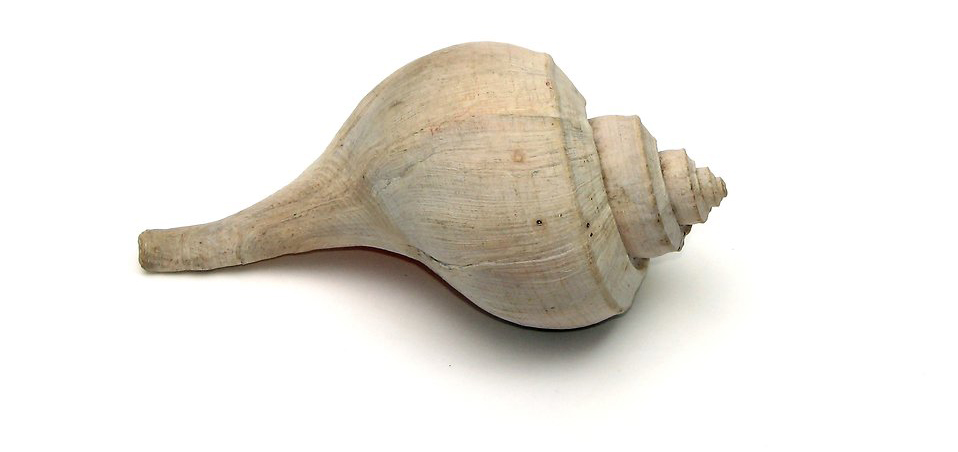 CONTACTS
Residence Alpaluba – Vasto Marina (Ch) 66054 – Italy – Lungomare Duca degli Abruzzi, 40 – Tel. (+39) 0873 803071 – (+39) 345 4096377